Our commitment in the Nordics
At Gilead, we challenge what is possible in serious diseases, going beyond what has been done before. Our highly skilled teams are committed to improving care for people across the Nordics.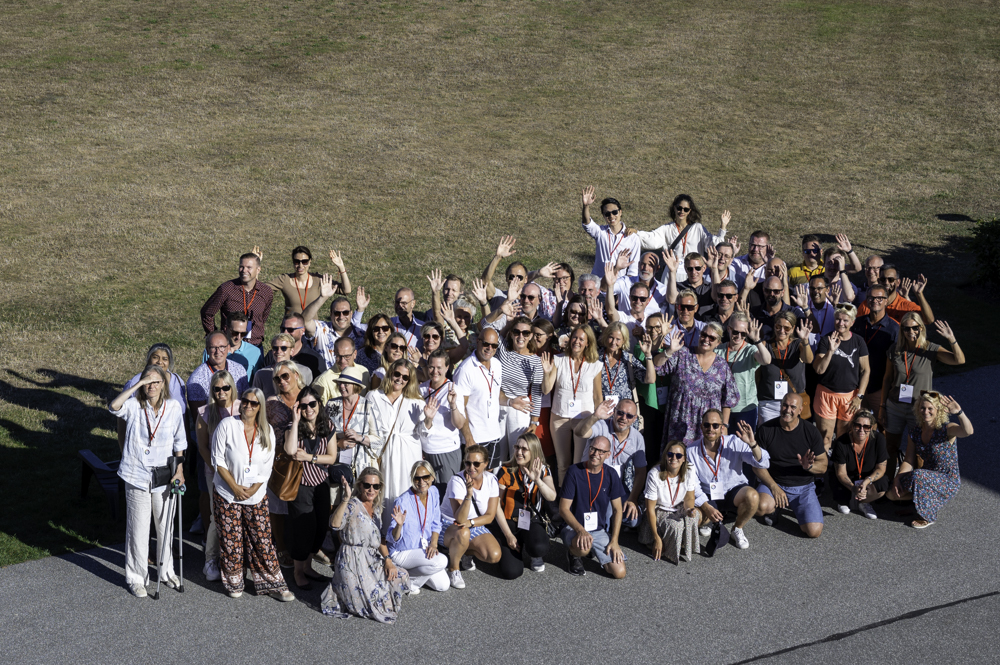 Bringing forward innovative new treatments is a critical part of our work in the Nordics, but it is not the end of it. Our commitment is to look beyond our medicines: to listen, learn and find effective solutions in the areas that matter most. We believe in effective collaboration and partnership with healthcare systems and patient groups.
We are especially proud of our efforts in this area. Gilead invests in supporting programmes that provide education, prevention and care for some of the most vulnerable communities.