Partnerships and Community
Gilead is dedicated to developing innovative medicines for life-threatening illnesses – and we recognize that it takes more than medicine to address challenges people and communities face.
That's why we work with organizations around the world to launch programs that help improve access to care by eliminating barriers and advancing education.
Our Partnerships in the Nordics
Whether it's with patient organizations, healthcare professionals, authorities, or industry, we aim to build relationships that will help bring lasting improvements to people's care.
Gilead aims to be recognized as one of the best industry partners in the Nordics. We work closely with patients and patient groups to understand their experiences, advocate for their priorities, and enable their voices to be heard.
At Gilead, we aim to form collaborative working initiatives with the healthcare sector that create long-term improvements in care for the benefit of people with life-threatening diseases.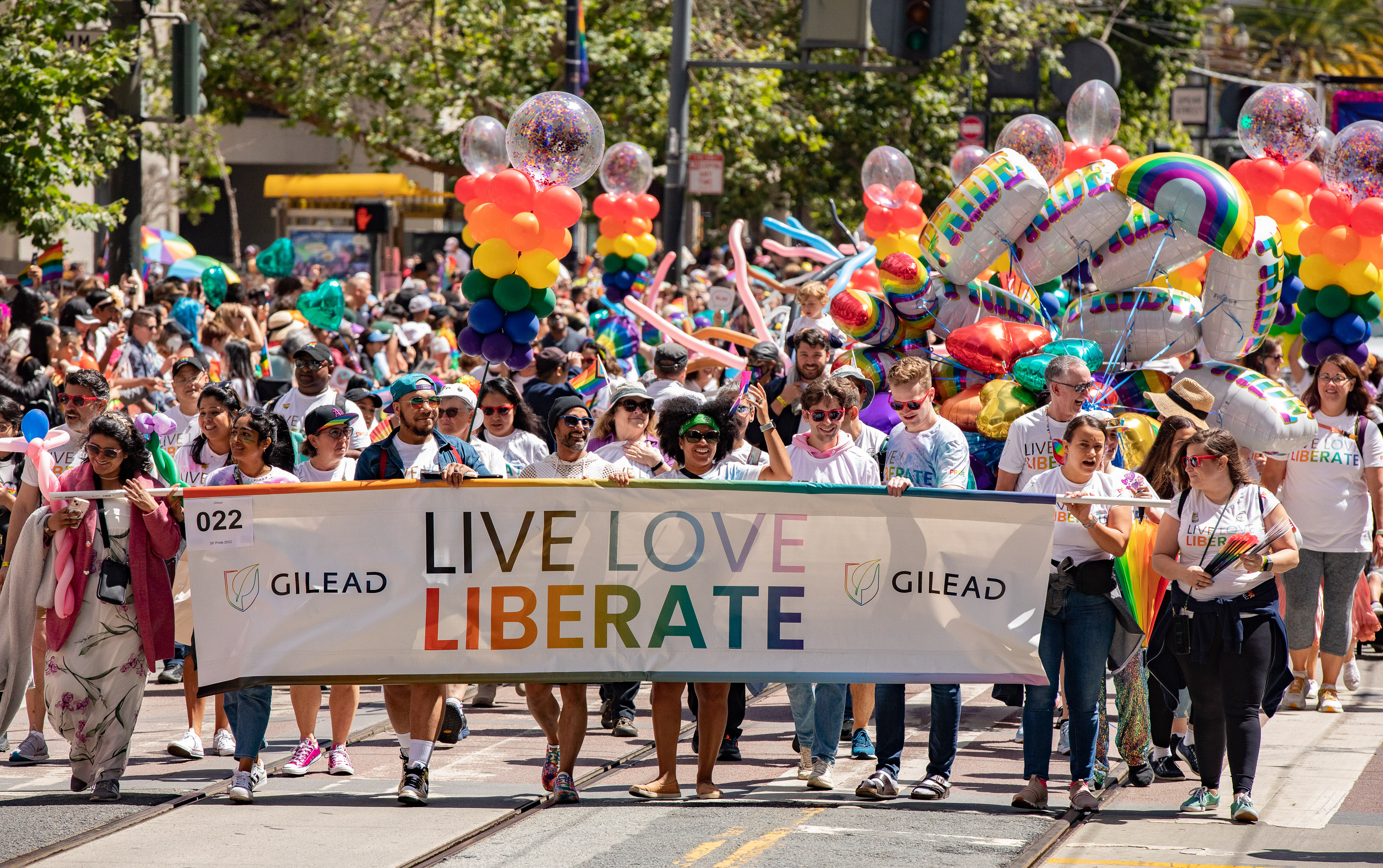 Aiming to Improve Patient Outcomes
Gilead supports numerous patient advocacy and community groups and medical education activities each year. From grant funding to sponsorships and collaborations, Gilead works with organizations across Sweden, Finland, Norway, and Denmark – in areas including breast cancer, blood cancer, HIV, and viral hepatitis – to help improve access to information and ultimately improve patient outcomes.